Our Vision
Sharing God's Plan for a Hope-Filled Future!
Jeremiah 29:11
Our Mission
"Go and make disciples of all the nations, baptizing them in the name of the Father and the Son and the Holy Spirit. Teach these new disciples to obey all the commands I have given you. And be sure of this: I am with you always even to the end of the age."
 Matthew 28: 19-20
Biblically Based
We believe the bible is our authority for all we do.
2 Timothy 3:16
Compassion Driven
We believe in being kind, caring and willing to help others.
Matthew 9:36
Generous in giving
We believe in giving as a way of life; in our time, finances and of ourselves.
Acts 4:32
Mission Minded
We believe our Lord Jesus came to seek and to save the lost.
Luke 19:10
Prayer Dependent
We believe God hears all prayers.
I John 5:14
Servant Hearted
We believe Jesus came not to be served, but to serve.
Mark 10:45
Spirit Empowered
We believe the Holy Spirit leads and helps us. 
John 14:26
Everyone Valued
We believe God's plan has a place for everyone.
John 3:16-17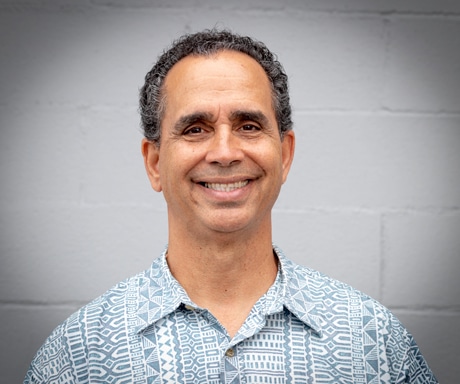 John L. Trusdell, Jr.
Pastor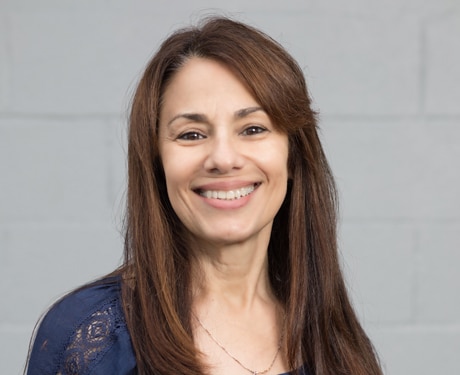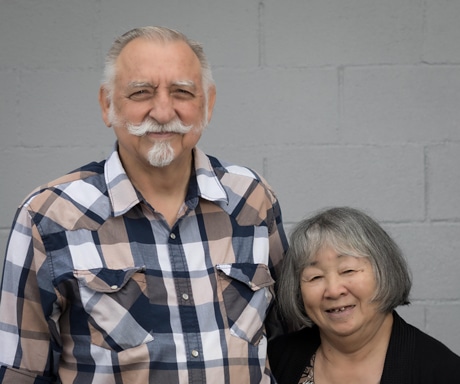 Dean Edmoundson
Board Member/Honomu Church Overseer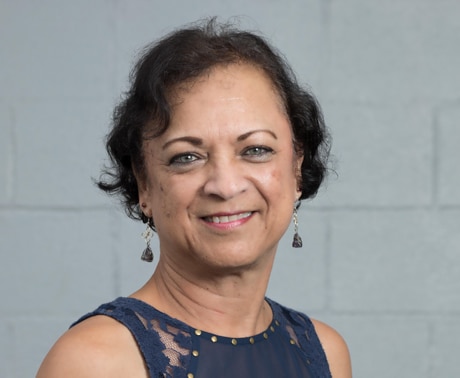 April Trusdell
Pastor's Wife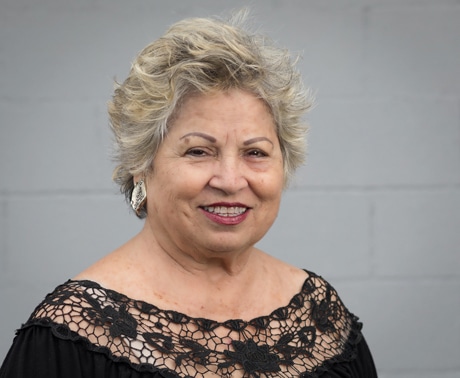 Vera Gengabusas
Prayer Pastor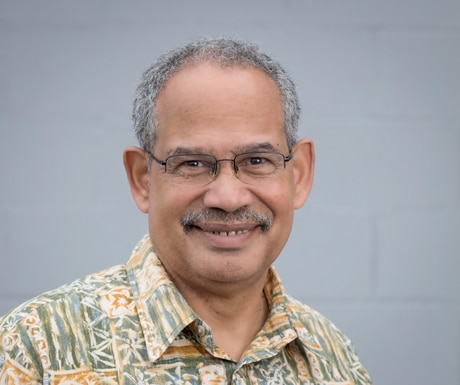 Tharry Trusdell
Board Member/ Adult Sunday School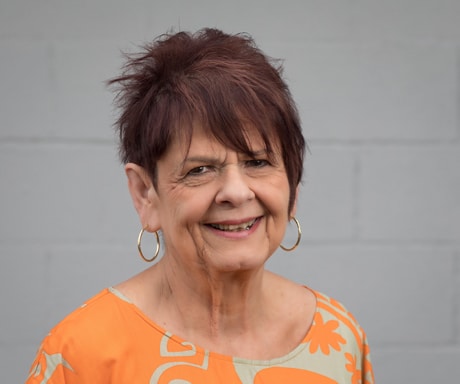 Toni Carvalho
Grounds Keeper
E Komo Mai
Come worship with us!
We meet at 7:30 am at the Honomu Hongwanji
Look for the signs